Visual Art at Broken City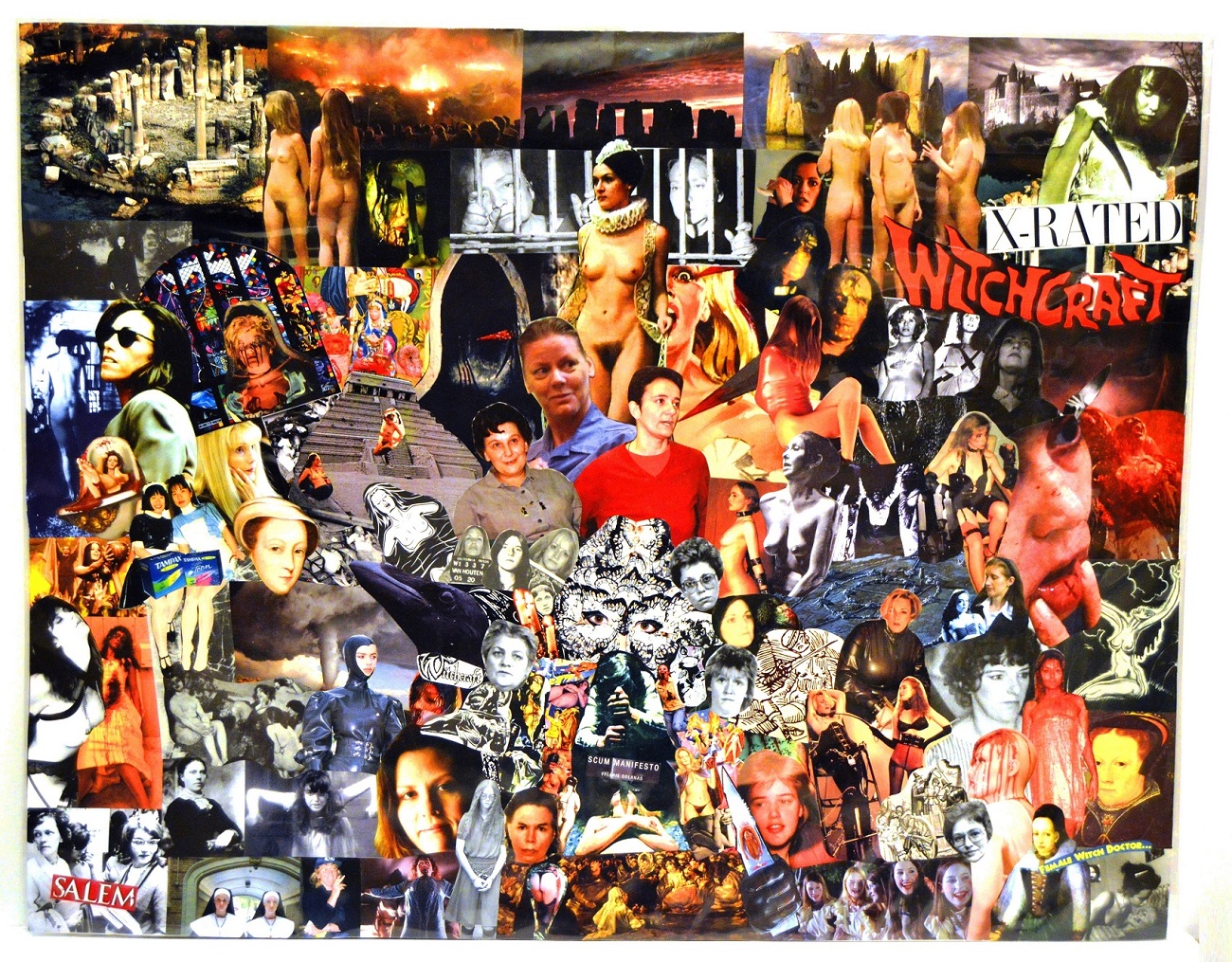 Kick Off Party @ Broken City
Thursday November 26
9 pm – 1 am
$10 18+
Buy Tickets
This group of feisty artists take charge to give you your daily dose of kitsch and humor. By using wit and satire as a tool to dismantle patriarchy Melinda Topilko and Zac Slams use the power of body politics, kitsch assemblage and hand-made slogan to create a group show that can't be missed.
ZAC SLAMS
Zac Slams (b.1992, UK) is a collage and video artist currently working in Calgary. She is also a student and research assistant at the University of Calgary. Currently, Slams is assembling a queer video mixtape called "Twink Party Sex Tape" with her boyfriend for EMMEDIA's "Open Access" program.
MELINDA TOPILKO
A longtime resident of Calgary, melinda topilko attended the Alberta College of Art and Design, graduating with distinction from the fibre department. Drawn to the implicit and explicit feminist history of domestic objects, textiles and "home-making" techniques and with a commitment to research as an integral part of her artistic practice, topilko's work encompasses a wide range of mediums and methods. Unable to say no to something sparkly or kitschy, topilko uses humor as an access point to her work and its underlying themes.