Visual Art @ The Palomino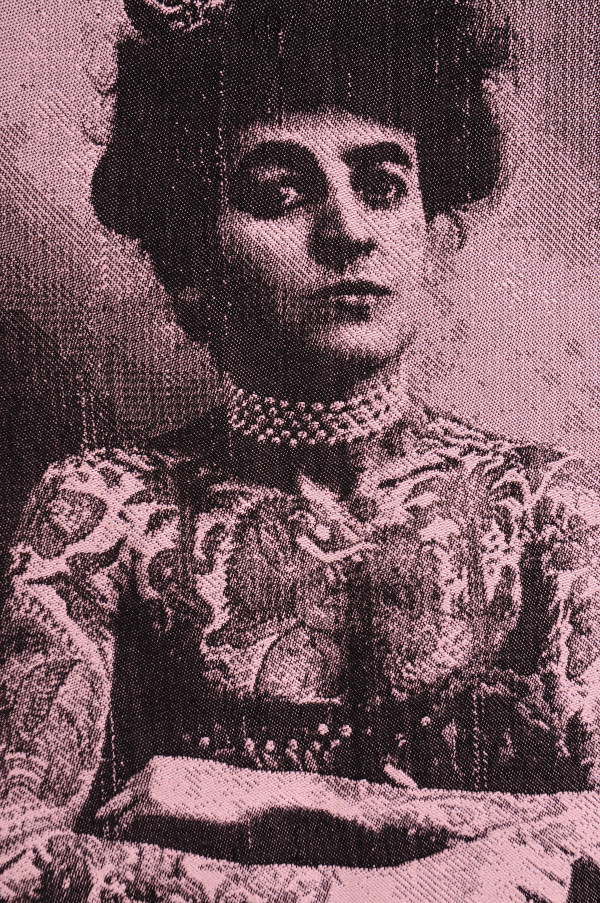 Femme Wave Fun House @ The Palomino
Saturday November 28
9 pm- 2 am
$15  18 + Buy Tickets
Women at work! Fiber practices have always held a strong hold over feminist art movements from reclaiming domestic practices or commenting on women's roles. At the Palomino Jessica Barabas, Alyssa Ellis and Jessica Fraser are interested in historical stories not only in fiber but in the history of botany, tattooing and vaginas!
Jessie Fraser is a craft oriented visual artist who works predominantly in the medium of fibre. Her practice is often informed by text, collected objects and forgotten techniques. Jessie completed a BFA at the Alberta College of Art & Design in 2013. The process of weaving is at the centre of Jessie's practice creating narratives based on concepts of life and death, in an attempt to hold on to, recreate or lay to rest physical and emotional memories.
Alyssa Ellis is a Canadian artist currently based in Calgary, Alberta. She received a BFA from the Alberta College of Art + Design in 2014. Engaged in a multidisciplinary practice, Alyssa's work deals with plant exploration and botanical life forms, with an unusual interest in natural poison. She has participated in exhibitions both locally and nationally. Recently she completed a bioart themed residency in Wolfville, Nova Scotia.
Jessica Barabas draws inspiration from human social interactions and the dichotomy of what is perceived to be moral values of right versus wrong and what is simply the sociological expectations of the majority mindset of the current society. Her views are set through the lens of feminism and non-oppression with endless curiosity for what makes us human. Her work is expressed through various mediums, including short story poetry and fabric sewing.